ASIA FROZEN FOOD CORP.
Address: 802
No. 6, Siwei 3rd Road, Lingya District, Kaohsiung, Taiwan
Phone:+886-(0)7-535-7388
AGI JAPAN CO.
Address:105-0001
Holland Hills Mori Tower RoP1108, Toranomon 5-11-1, Minato-Ku, Tokyo, Japan
Phone:+81-(03)-6809-2589
FAX:+81-(03)-3432-3311
PT ASIA JAYA INDONESIA
Address:60218
PT Angler Biochemlab Building, 2F,Jalan Raya Sawo No.17-19, Bringin, Sambikerep, Surabaya, East Java, Indonesia
Phone:+62-81-112-106-82
ASIA FOODS (H.K.) LIMITED
Address:

Suite 1508, DominioN Centre, No.43-59, Queen's Road East, Hong Kong
Phone:
FAX:
ASIA FOODS (FUJIAN) CO.,LTD.
Address:

Room 1903, Building 3, Mingfa Plaza, Bangshan Town, Longhai City, Zhangzhou, Fujian, China
phone:+86-596-656-6072
FAX:+86-596-656-6159
ASIA FOODS (H.K.) LIMITED QINGDAO OFFICE
Address:

502,No.21 Building,1 Zhanghua Road,ELDO Garden,Qingdao,Shandong,
China.
Phone:+86-532-8592-9918/9919
FAX:+86-532-8592-9916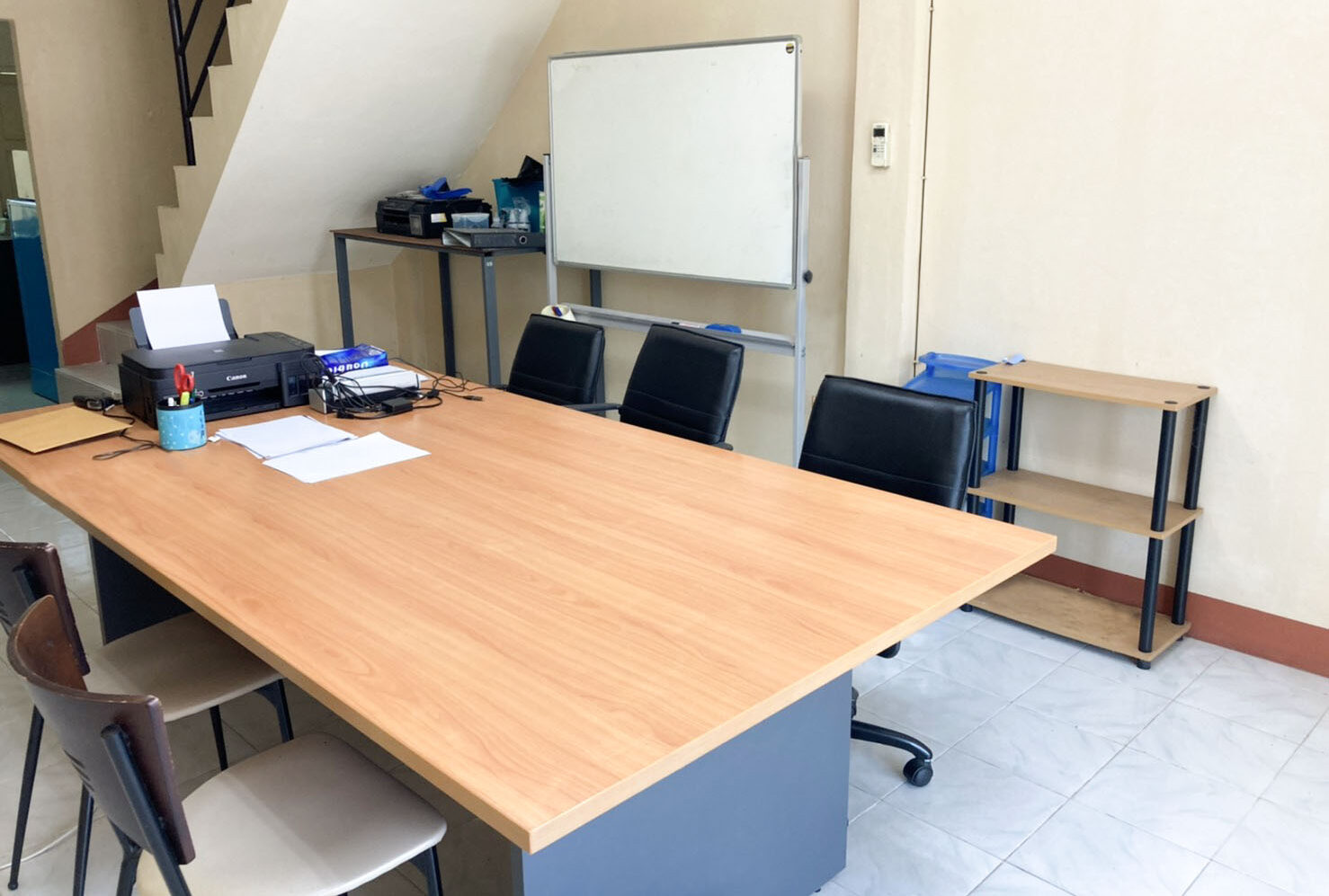 ASIA FOODS  THAI CHIANRAI OFFICE
Address:
81/7, Moo3, Dongmada Maelao, ChianRai, n57250, Thailand
Phone:+886-(0)7-535-7388
CONNECT WITH US
Contact us
Contact us about anything related to our company or services.
We'll do our best to get back to you as soon as possible.
[mesmerize_contact_form shortcode="contact-form-7 id="110" title="Contact form 1""]