FOR FUTURE DEVELOPMENT OF AGRI-BUSINESS
Together with Asia Foods Group


We strive to be the best global quality producer.

Our dedication since 1976 had propel the growth of the company
to one of the leading agri-business entity in Asia.


Latest Post !
Food is realated with many subjects such as travel, health, plants and nature itself. Discover new food world with us.
To the better delivery system
Our New
Logistic Center
is coming soon !!
We are now constructing new logisctic center in Kaohsiung, Taiwan. For the better transportation system, we will enhance logistic model.
WHAT WE OFFER
Good food from our family to yours!
FROZEN VEGGIES & FRUITS
We select good quality ingrediants from all over the world. From Egypt, Poland, Hangary to Indonesia, we provide different option for your needs. Let's check out our organic products.
WHOLE SALE DISTRIBUTION
To meet the varying demands of our customers, we deliver from several logistic point in Asia. We are now constructing new logistic center in Kaohsiung.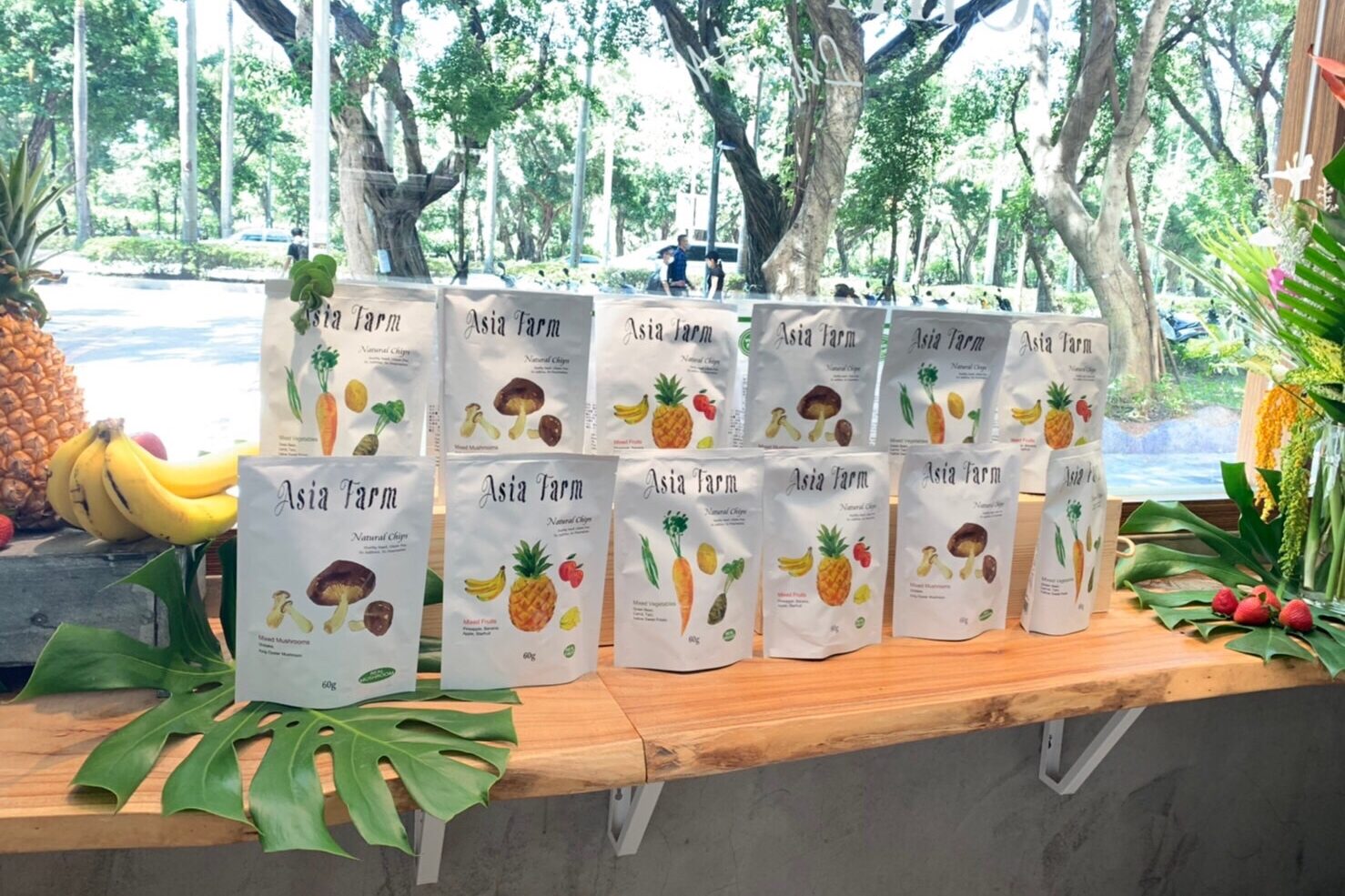 ASIA FARM HEALTHY CHIPS
We offer healthy snacking habbit by introducing our Vacume Fried chips series from Asia Farm. Totally guluten free, no additives and no preservatives! Enjoy our flavorful healthy chips with your loves.
PT. Angler Bio Chemical Lab

Laboratory Analysis Service
Cutting eadge technology
PT Angler Biochemilab is independent laboratrium that established in 2019 and located in Surabaya, East Java, Indonesia. Managed by Suwidji Wongso, Ph.D, who got his M.Sc from National Taiwan Ocean University majoring Aquaculture and his Ph.D from Tokyo University of Fishersies majoring in Food Biochemistry. PT. Angler office analyze following items;
PESTISIDES
More than 500 pestisides, antibiotics, steroids, heavy metals etc can be analyzed in our lab.
NUTRIENTS
Vitamins, food dyes, sweeteners, sugars, sugar alcohols etc
Numeric facts
These numbers show how we have been achieveing our goals

as well as future possibility of our potential.
We manufacture and distribute around the world
We have a wide network throughout Asia and other countries. If you would like to sell your products globally, we might be your solution.
Fine vegetables to your table!
Check out our frozen vegetable selection

from all over the world.
Asia Farm VF Chips
Find our healthy choise from frozen food to snacks.

Let's color your daily life with Asia Foods fine products.
Contact us
Contact us about anything related to our company or services.
We'll do our best to get back to you as soon as possible.

( CHINESE, JAPANESE, ENGLISH )
[mesmerize_contact_form shortcode="contact-form-7 id="4" title="Contact form 1""]