Sustainability is the key to next generation
Sustainability is a growing concern in food industry. The life cycle of food is all deeply related to nature itself. We are now at the phase of facing this serious issue sincerly and tackle this problem for the future good.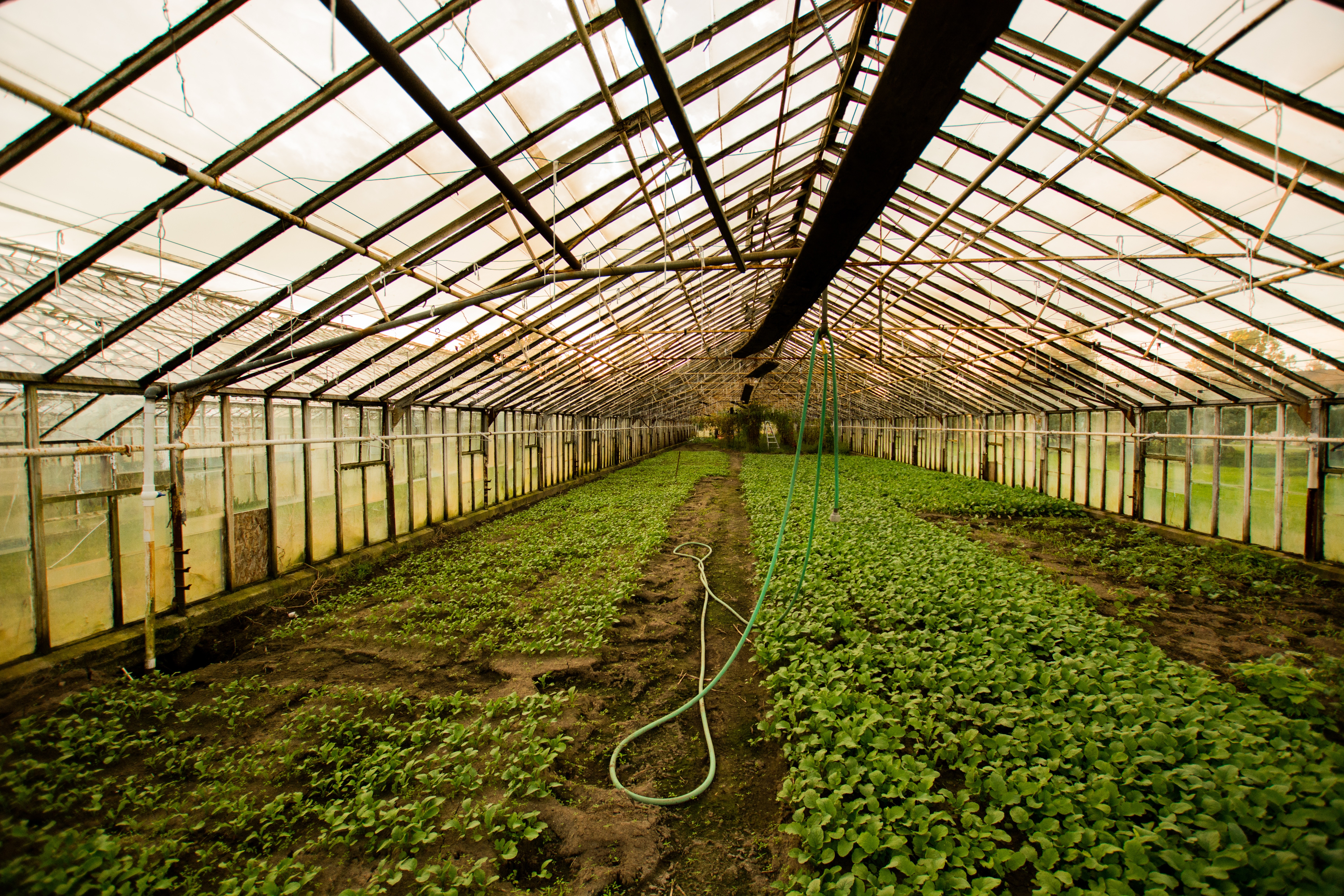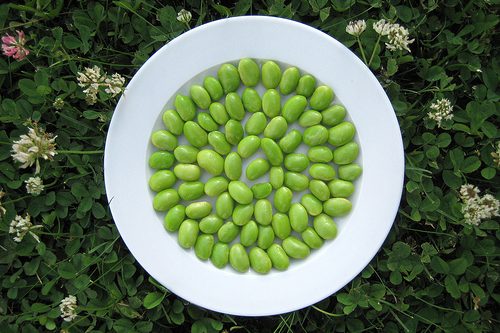 Our Comitment
With the speed of nature growth, food industry need to be harmonized with earth activity for long term. Be nice to our mother earth, she will respond someday in near future.
ZERO WASTE PRODUCTION
Our one of future goal is to establish a zero waste production business model. Recycling and reuse wastes for generating energy.
SUSTAINABLE ENERGY
Produce energy by reusing wastes from our own factory will help us reduce production cost as well as saving our planet from overuse resources.
LESS PESTICIDES
For long term agri-business, organic fertlizer must be applied to our farms. Protect the quality of land, it will make our business run longer span.
Our Sustainability Development Goals is to achieve